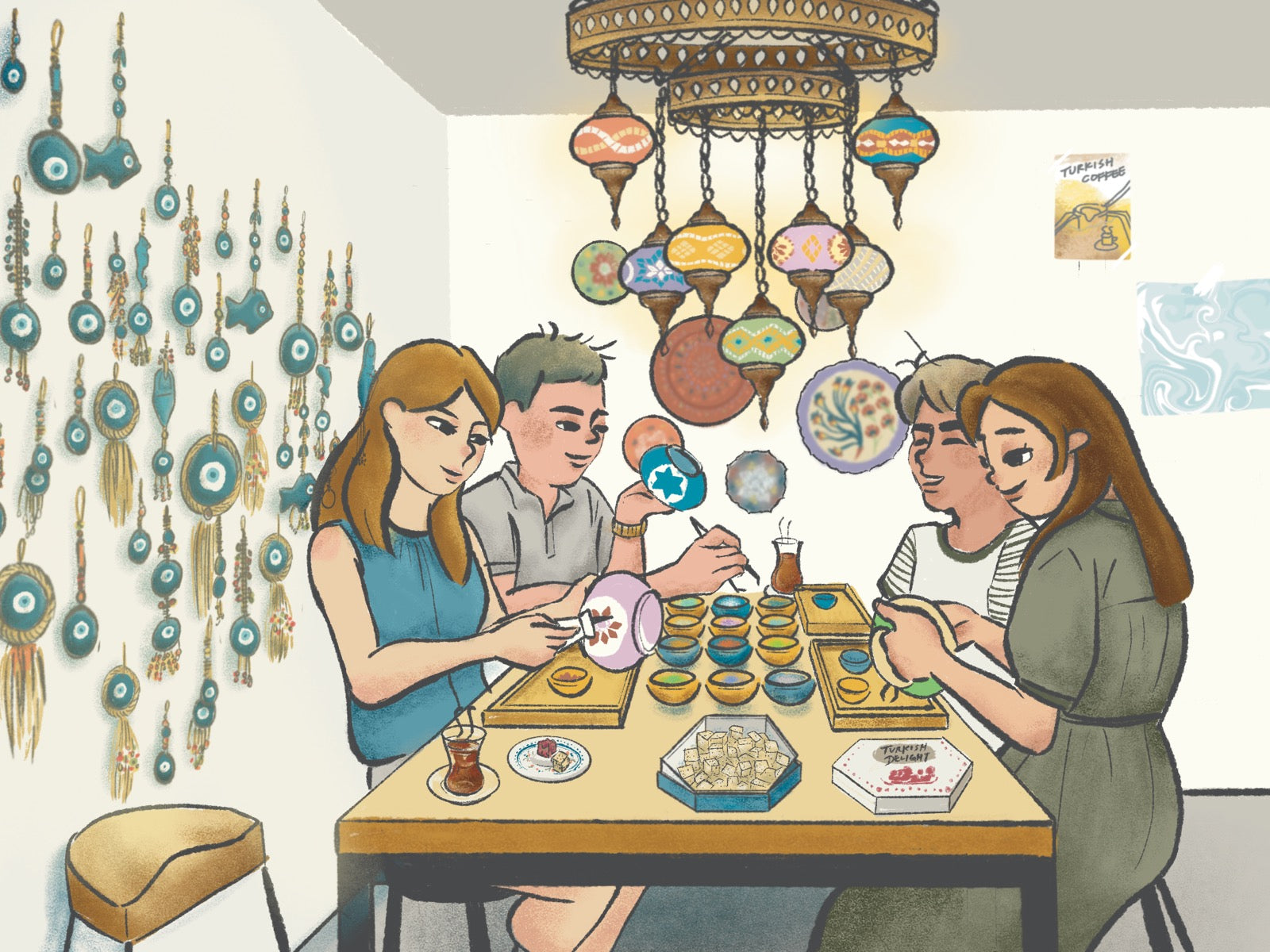 Mosaic Art Studio Montreal Gift Card
Make an unforgettable experience gift for your loved ones.
How to use the gift card? 
After purchasing the gift card, you'll receive an email with gift card and number on it. 
Enter the website and purchase the product or workshop and apply the gift card number to discount code area while you are checking out. 
Mosaic Art Studio Montreal Gift Card